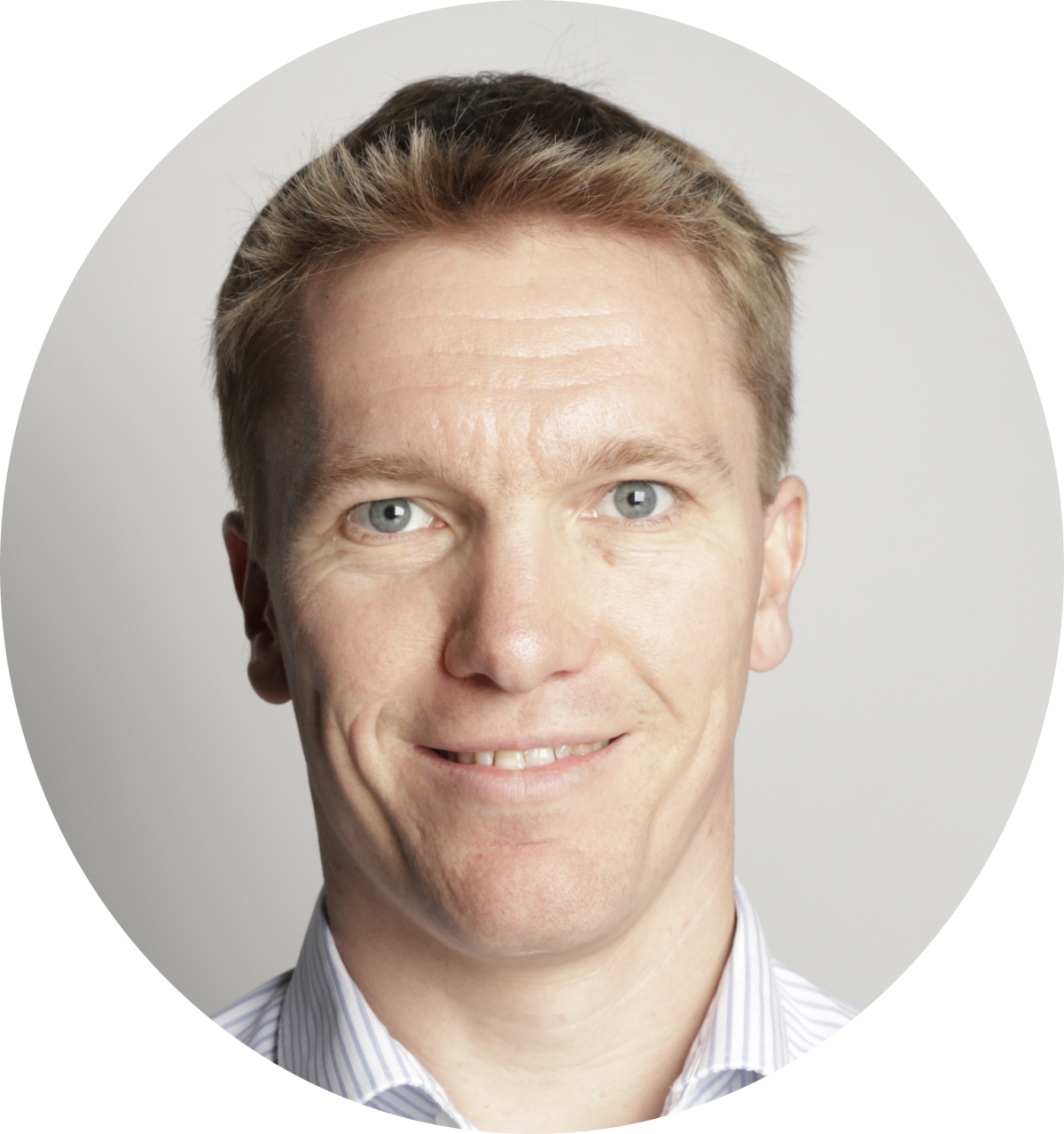 I am Johannes "Lockhead" Koch
A DevOps enthusiasts and a builder by heart.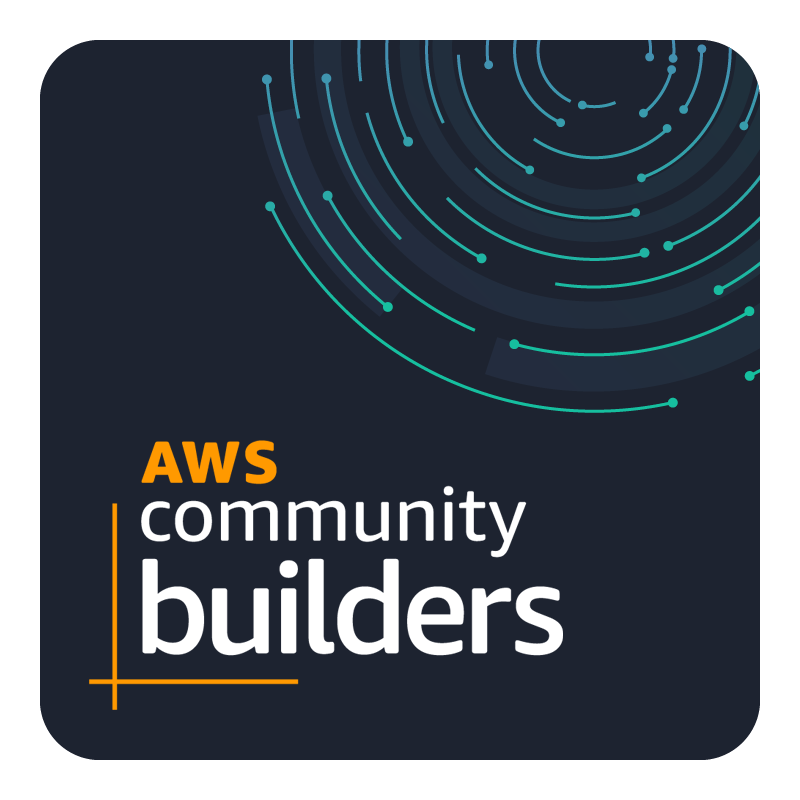 I am an AWS Community Builder since Q1/2022 – see the full map of builders here.
I love building things using Java, Typescript, Angular – or anything required to deliver and end-to-end solution.
I believe in full CI/CD automation and everything required to run the solution being part of the infrastructure as code – here I've learned to love AWS CDK.
I lead the AWS UG Bergstrasse and I am a member of the AWS DACH Community Förderverein.
Verify this on my credly page
Reach out to me if you have any questions or any feedback on any posts!
Hits: 240