Ever since I've attended my first AWS re:Invent in 2017 one of the SWAG items that I received is part of close to every trip that I do, regardless if its a business trip or a personal trip, this AWS bottle always joins me in traveling: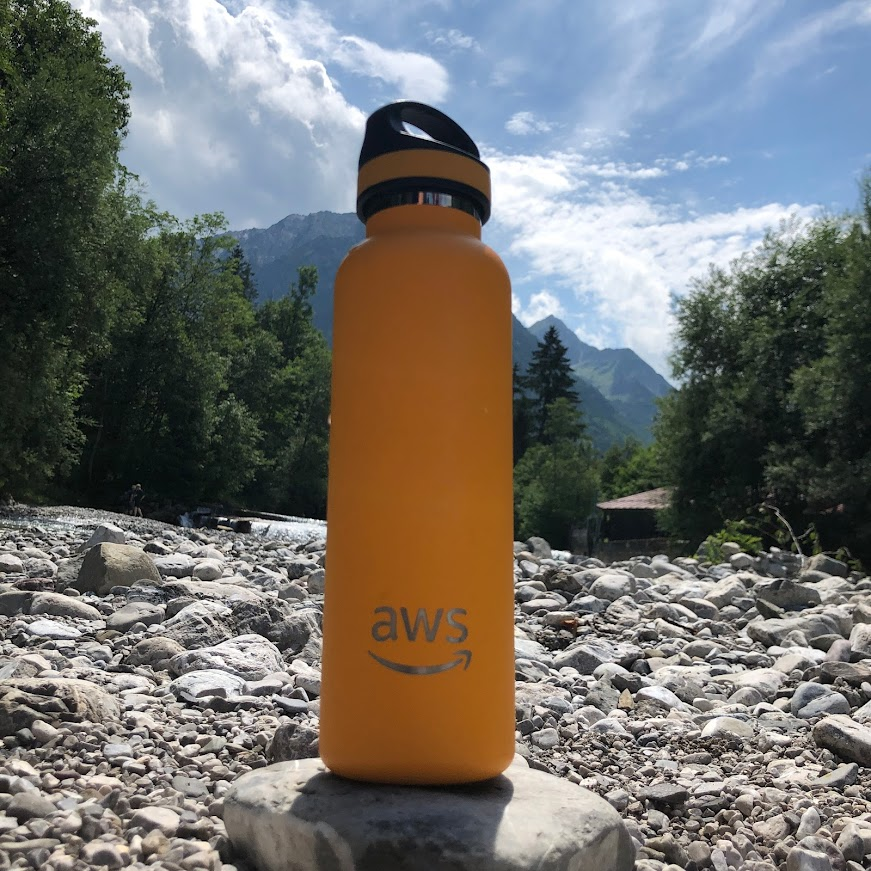 This bottle does not only look good, it also keeps the water cold when we go on longer, warm hiking trips.
What is your favorite SWAG item? Do you have any SWAG that you regularly use?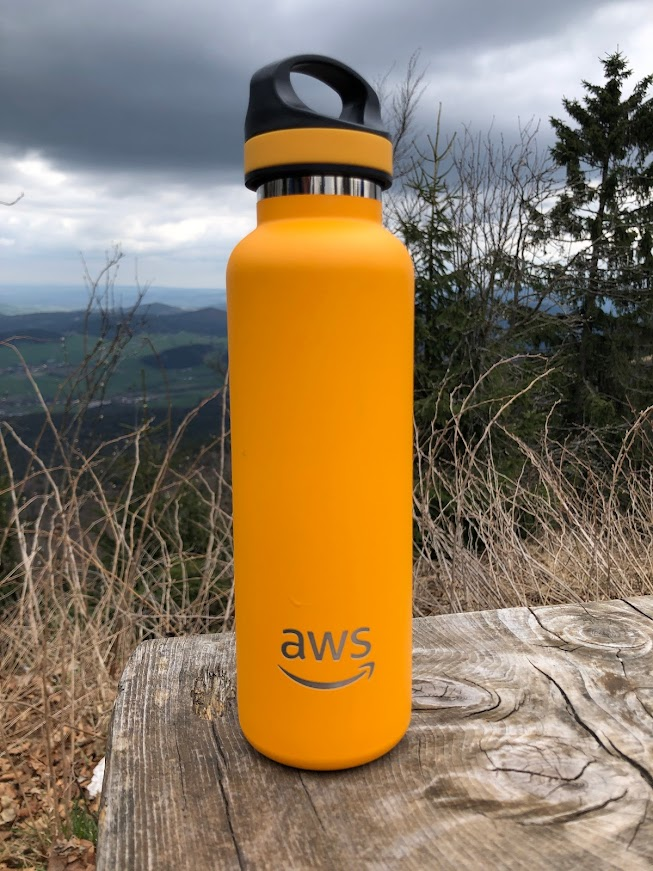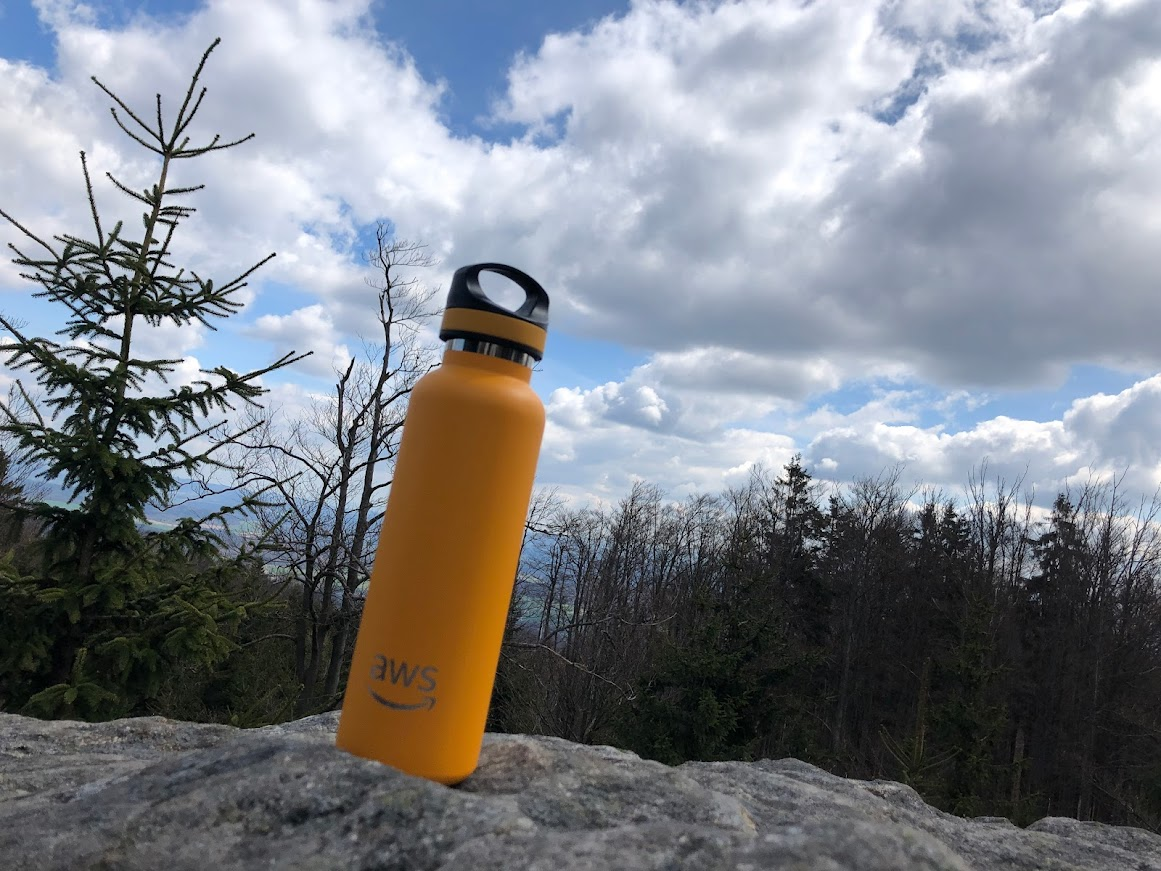 I have a lot of other SWAG, but this is really the only item that I regularly use.
Do you have some SWAG that you like to carry on?

Here's the AWS Community Builders SWAG kit that I receveid a few weeks back: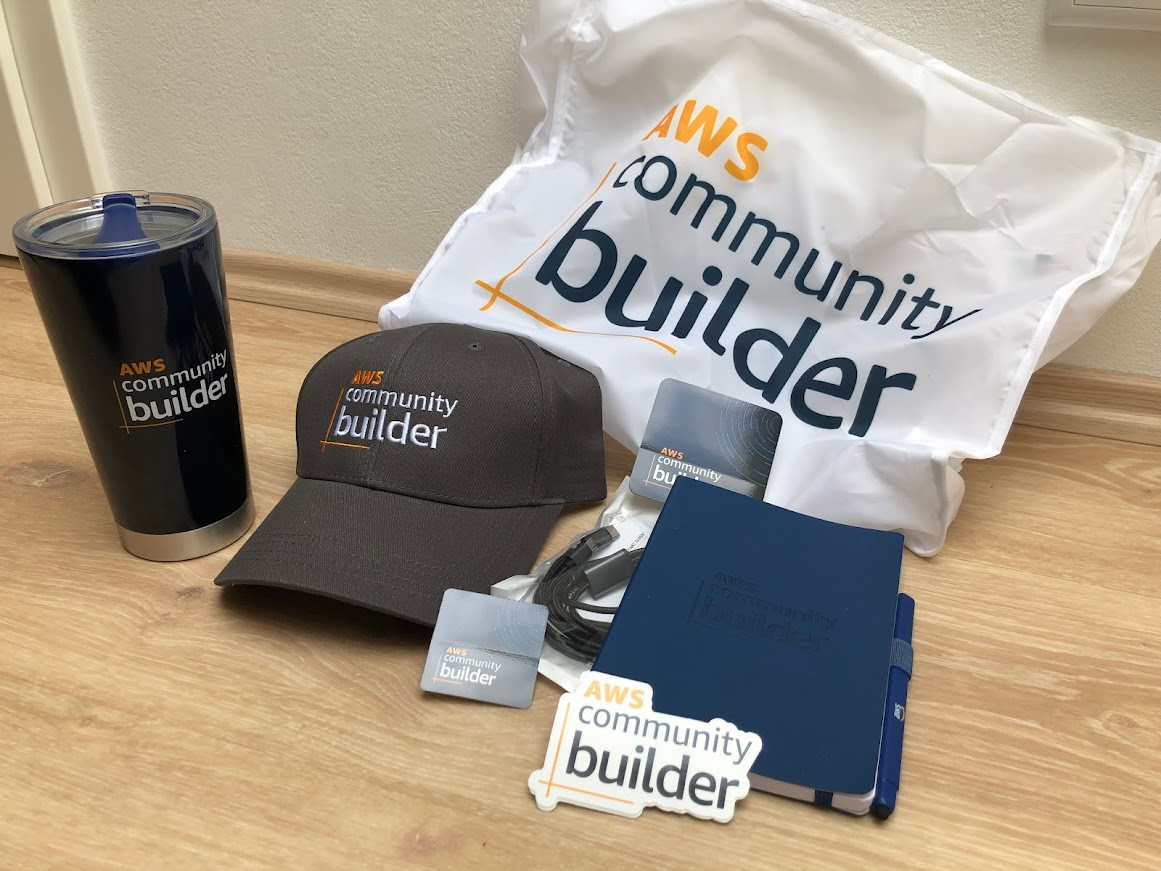 It's also cool, but I'm not yet using either of the items on a daily basis 😉
Hits: 158